There was a very interesting article published recently in the Guardian about how schools are having to find alternative – read entrepreneurial – ways of finding extra ways of generating money to help fund their schools and school projects in the face of increased budget cuts.
Of the 1,200 schools polled, a staggering 42% of them were renting out their buildings and facilities to raise extra money, 13% were busy making contacts with local industry and businesses in order to forge on-going partnerships and 10% were opening on-site nursery provisions.
The gist of the article was basically to say that schools now have to find their inner Richard Branson in order to find ways of meeting the financial gaps between what they want/need and what the Government will give them. Although this may sound a little daunting initially, there are some things you can do immediately but be prepared to think creatively and "out of the box".
Easy ones first – chargeable and paid for before and after school clubs, rent out your school premises for birthday parties, language schools and weddings even. You have to hand an immediate target audience i.e. the parents and the local community who would all be prepared to support the school and fulfill a need or requirement at the same time.
But here's where I would be a bit more creative. We supply a lot of Outdoor Classrooms to schools which actually we also sell to venues up and down the country to be used as wedding gazebos. The building is exactly the same – usually an octagonal 4m or 5m gazebo – so you could easily apply to your local registrar office for a license to conduct civil service ceremonies on your premises (a lot of private schools are already doing this) and once granted, you could promote yourself as an all encompassing wedding venue. Weddings are undoubtedly big business and we can certainly speak from experience here as we sell a lot of our buildings as wedding gazebos to venues such as hotels, golf clubs, holiday parks etc and they are all doing very well. You can then use the school building for the reception and as you probably have the grounds, you could hire in a marquee too for the better weather months. When you are not using the building as a wedding gazebo, it simply goes back to being an outdoor classroom. Win, win to use business parlance!
Another area I would tap into is fitness or wellness as it is now called. One of our enclosed outdoor classrooms could easily double up as a fitness suite or studio for yoga and fitness classes which could take place outside of school hours. Or we all like to go on courses nowadays so you could hold classes or courses of all descriptions in this building too outside of school hours. And because it is an independent building from the main school, people can easily come and go. And you have the week-ends when there are no children around.
There are even companies who will help a school rent out their buildings and they undertake all of the marketing and handle the bookings in return for a commission. It certainly is the way forward and schools who do embrace this will undoubtedly do well financially – especially as the future does not hold any hope or promises for bigger Government expenditure in the education sector.
The article from the Guardian can be seen on the link below:
https://www.theguardian.com/education/2017/mar/24/school-fundraising-budget-cuts-letting-buildings-survey
For further information on how we can work with your school on raising extra funds, please contact the Hideout House Company on 01865 858982 or email info@hideouthouse.com

www.hideouthouse.com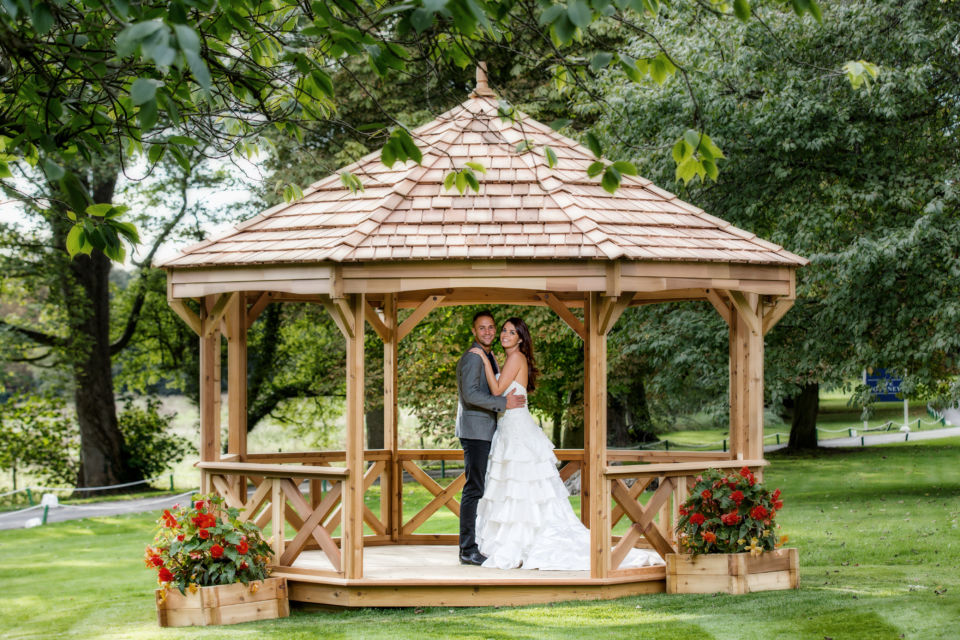 http://www.hideouthouse.com/wp-content/uploads/2015/05/logo-300x129.png
0
0
admin
http://www.hideouthouse.com/wp-content/uploads/2015/05/logo-300x129.png
admin
2017-03-28 16:34:24
2017-03-28 16:37:35
Entrepreneurial Ways To Help Fund Your School