Eco Schools
&

Outdoor Playground Equipment By Hideout House Company
The playground is one of the most important features of school life. As well as what goes in the classroom, parents and pupils take a keen interest in what goes on out of doors and how each school caters for playtime and physical activity. The team at Hideout House are experts in turning outdoor spaces into truly engaging playground spaces.
We have helped countless schools to transform their playgrounds in order to promote the importance of play and physical activity in support of a well-rounded education for children. We do this by designing and creating fantastic outdoor classrooms and play areas and equipping them with all the facilities that teachers and children look for.
The playground equipment we supply is of exceptional quality. We recognise that outdoor play equipment must be fun and engaging, but also understand that it must be safe and durable so that it withstands frequent use by class after class of energetic and active children. We also pride ourselves on our keen environmental agenda and that is why we provide best possible Eco school and Eco education solutions.
School officials and teachers are encouraged to get in touch if they feel we can help them to deliver a more engaging experience for their pupils. Feel free to explore the site to learn more about the kind of work we do.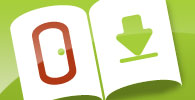 BROCHURE
Download our brochure for easier and quicker reference.
Download >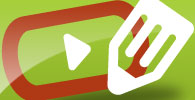 VIDEO
See what we have done and read what we have to say.
Let's Go >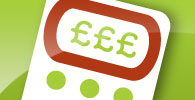 FUNDING / GRANTS
Here is some advice on how to get funding or grants.
Read On >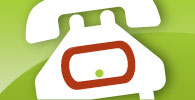 CUSTOMER SERVICES
If you need any assistance or want advice…
Contact Us >